FULL RANGE OF CONSULTING SERVICES
Services Offered
Dao Academic Consulting offers online and in-person consulting. In the free initial consultation, a customized plan will be created. Each plan is tailored to clients needs and interests, in addition to time-measured goals.
Popular college plans include college resume and essay workshops, FAFSA application, SAT tutoring, HS internship and summer camp research, and scholarship application support.
Popular financial literacy plans include budgeting, saving, and debt-repayment spreadsheets, a free personalized financial plan, and a "Financial Literacy 101" session.
Other tutoring, career prep, and financial literacy services may be offered that are not listed.
Please contact Dao Academic Consulting to schedule a free consultation to discuss the featured services below!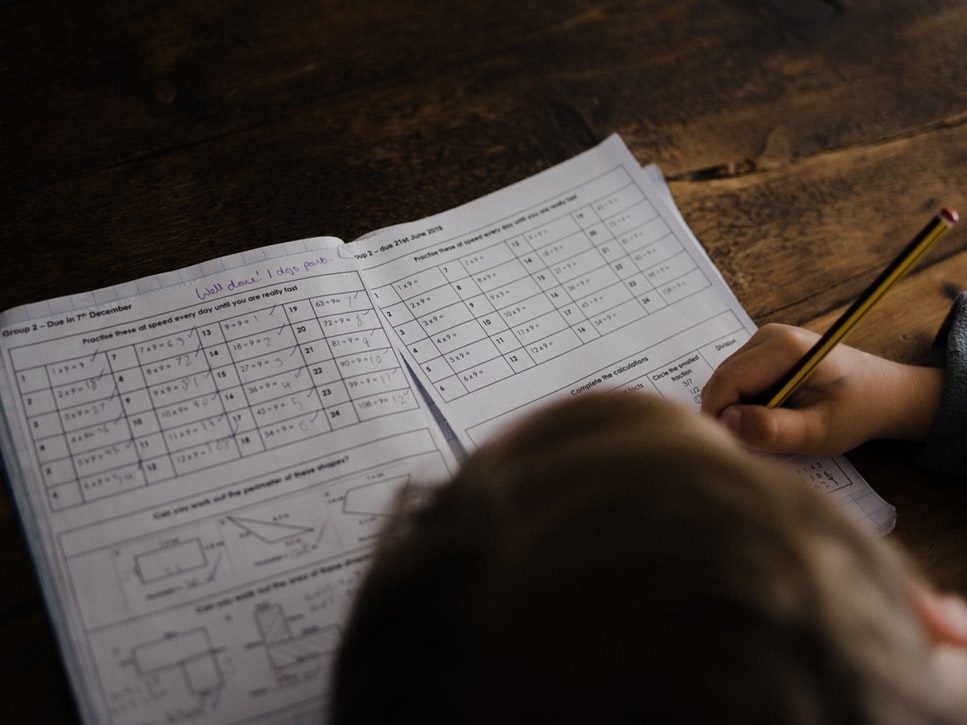 Academic Tutoring K-12 subjects such as Algebra I, Algebra II, English I, English II, biology, chemistry, Human Geography, U.S., History, […]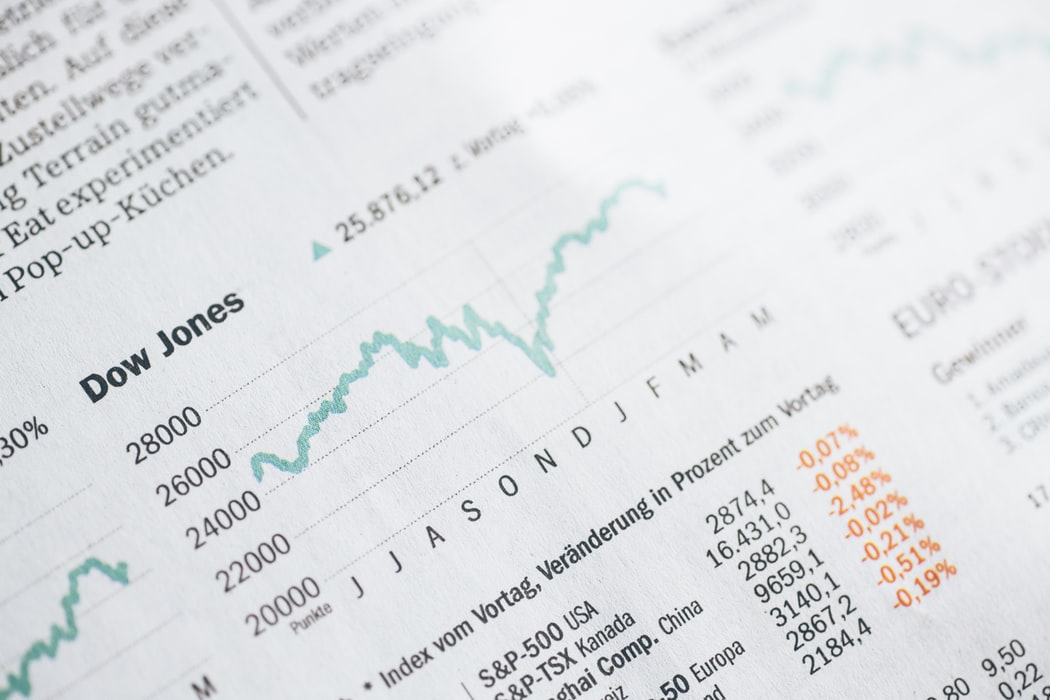 Financial literacy and management should be accessible to everyone. They're both crucial to economic stability and success, especially for first-gen […]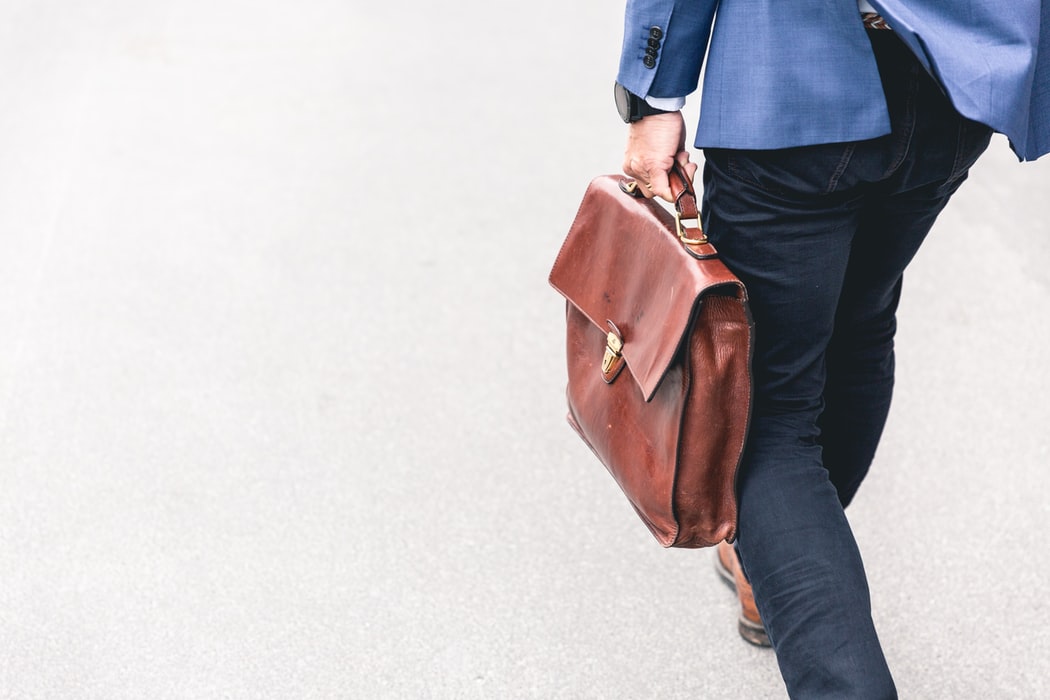 Resumes A resume is arguably one of the most important documents that students and professionals possess. Resumes are reviewed by […]