Dao Academic Consulting
The Best Academic and Career Services
SERVICES OFFERED
Experience academic consulting for career success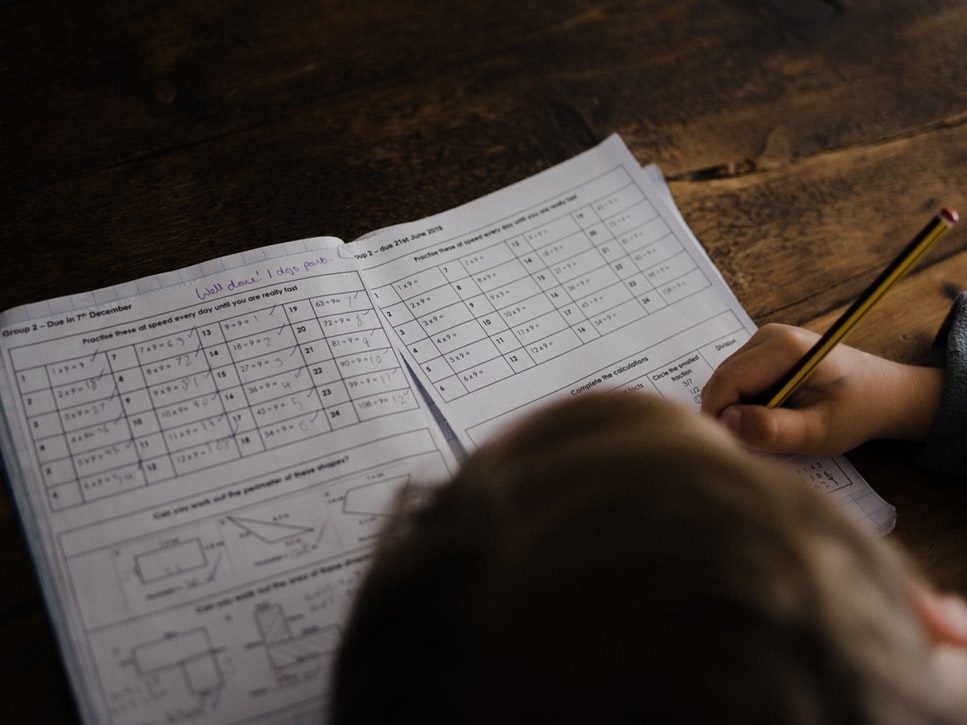 Academic Tutoring K-12 subjects such as Algebra I, Algebra II, English I, English II, biology, chemistry, Human Geography, U.S., History, […]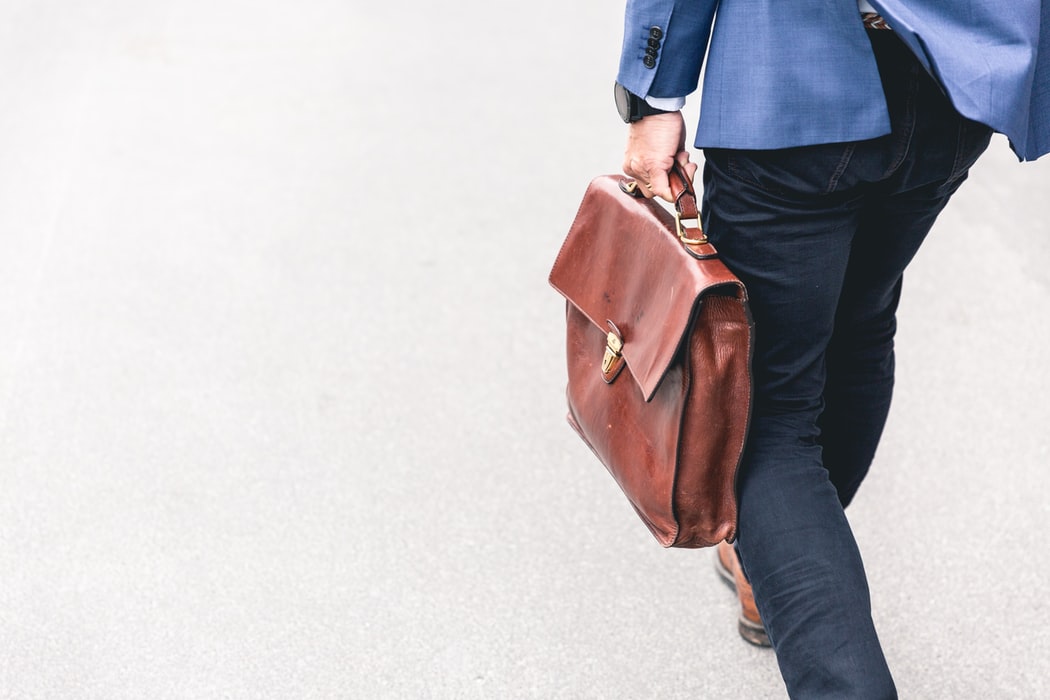 Resumes A resume is arguably one of the most important documents that students and professionals possess. Resumes are reviewed by […]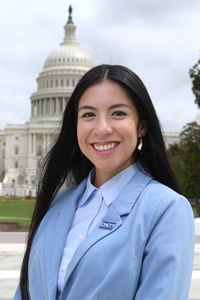 Antoinette Dao
Consultant
WHAT OTHERS SAY
After four years of serving in the army, I knew it was time to start applying for colleges. Antoinette helped me fill out and submit my FAFSA, in addition to helping me figure out my major and which schools I wanted to apply to. I would recommend her to any student!
My son was in his senior year of high school and was being invited to visit college campuses by football recruiters. I reached out to Antoinette for guidance because my husband went to college on the GI bill, and I never went to college. Antoinette sat down with my son and created an academic plan for his senior year filled with college deadlines, volunteering opportunities, and dozens scholarships he was eligible for. She even connected him to a former college football player that he was able to interview and get advice from. Antoinette made the whole college application process so much easier for our family.
I had recently adopted my 10-year-old granddaughter from foster care and was looking for some fun but educational summer activities that my granddaughter could do to take her mind off the adoption process. Antoinette recommended a girls in STEM day camp and even found a scholarship that the camp offered. I was able to send my granddaughter to camp for free, where she made new friends and learned the basics of coding, engineering, and graphic design. She came back from camp in a completely different mood, refreshed and ready to start her 5th grade year. I'm so thankful to Antoinette for giving my granddaughter the opportunity to learn and experience something exciting and educational.
I'm a proud softball parent, but I was unsure if I should let my daughter continue playing on her team because I was worried about how she would keep up with her grades. Antoinette helped us plan out her 9th grade course schedule and made a study schedule that fit with my daughter's softball schedule. Now, my daughter manages her time better and isn't always exhausted from studying and practicing late at night.
Before my senior year of college, Antoinette sat down with me at a coffee shop and helped me plan a new budget. She also introduced me to retirement and investing options so that I could start saving for after my graduation. Antoinette was also a FAFSA recipient and working college student so she could understand my situation easily. She gave me new techniques and realistic budgeting tips I could use, which helped me feel secure about my financial situation for the next semester. She also recommended scholarships I could apply for while I was in college based on my major and career interests. I would definitely recommend Antoinette's services in financial literacy to anyone I know looking to explore their options.