Dao Academic Consulting
Financial Consulting and Career Services
SERVICES OFFERED
Experience financial consulting for career success
Dao Academic Consulting has hosted first-gen and QTBIPOC-focused workshops on financial literacy, college applications, and early career navigation for the […]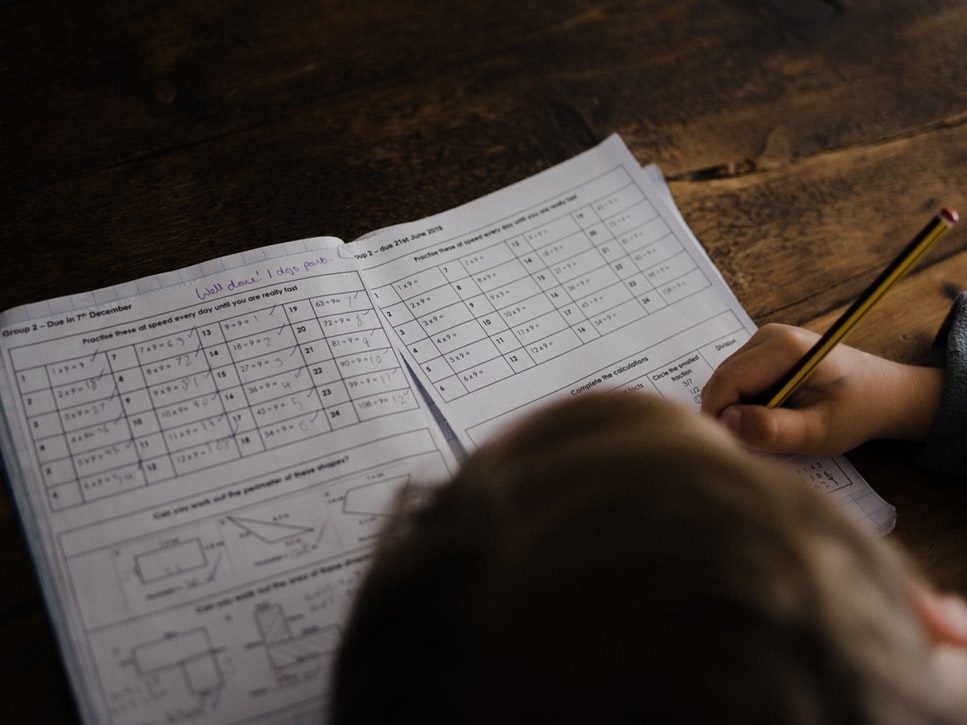 Academic Tutoring K-12 subjects such as Algebra I, Algebra II, English I, English II, biology, chemistry, Human Geography, and U.S. […]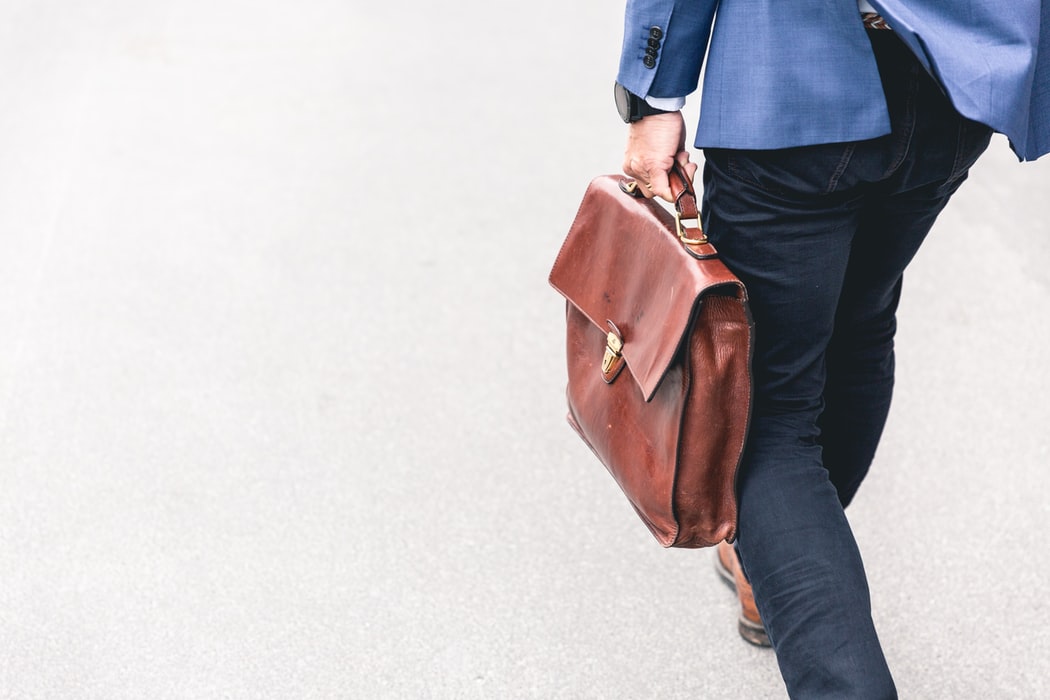 Resumes A resume is arguably one of the most important documents that students and professionals possess. Resumes are reviewed by […]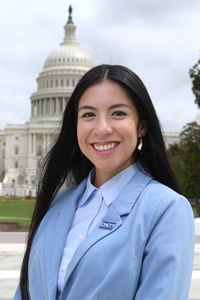 Antoinette Dao
Consultant
WHAT OTHERS SAY
After years of planning my own finances and not really knowing what I was doing, I reached out to Antoinette because she seemed nice, knowledgeable and honest. I was right. Antoinette broke my financial strategy down into four areas: short, middle, long term goals & debt. I was really impressed with her. I recommend talking to her to figure out what is best for you. The first consultation is FREE!! You honestly will not regret it!
My first free consultation with Antoinette went AMAZING! She was able to help me personalize my financial plan. I went in feeling nervous, but she eased my nerves with how easy it was to communicate my short and long term financial goals. After the consultation I came out feeling motivated and inspired to really take charge of my finances. I know future me will be thankful I took this step forward with Antoinette.
Antoinette is phenomenal. Her knowledge and ability to break down each section is superb. She ensures that you'll completely understand everything before moving forward to the next. I highly recommend!
As a recent college graduate entering a recession, I had many negative emotions surrounding my finances: confusion, uncertainty, and fear. After talking with Antoinette, I feel more confident in my ability to stick to a budget, repay my debt, and start saving. Antoinette was an attentive listener and carefully developed a plan for me based on my financial goals. Antoinette's approach to financial consulting is accessible, comprehensive, and affirming. I'm truly so excited to keep working with her!
Before my senior year of college, Antoinette sat down with me at a coffee shop and helped me plan a new budget. She also introduced me to retirement and investing options so that I could start saving for after my graduation. Antoinette was also a FAFSA recipient and working college student so she could understand my situation easily. She gave me new techniques and realistic budgeting tips I could use, which helped me feel secure about my financial situation for the next semester. She also recommended scholarships I could apply for while I was in college based on my major and career interests. I would definitely recommend Antoinette's services in financial literacy to anyone I know looking to explore their options.