FULL RANGE OF CONSULTING SERVICES
Services Offered
Dao Academic Consulting offers online and in-person consulting. In the free initial consultation, a customized plan will be created. Each plan is tailored to clients needs and interests, in addition to time-measured goals.
Popular services include college resume and writing workshops, FAFSA application, scholarship research,  SAT tutoring, internship and job application support, resume writing, and budget/savings plans.
Other academic consulting and career services may be offered that are not listed.
Please contact Dao Academic Consulting to schedule a free consultation to discuss the featured services below!
Dao Academic Consulting has hosted first-gen and QTBIPOC-focused workshops on financial literacy, college applications, and early career navigation for the […]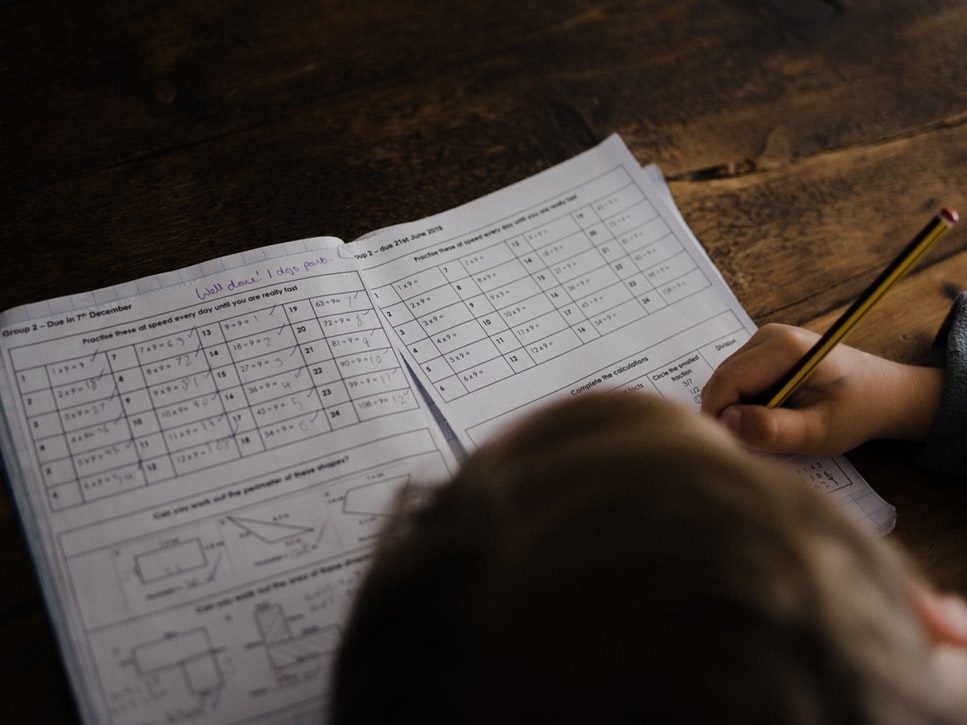 Academic Tutoring K-12 subjects such as Algebra I, Algebra II, English I, English II, biology, chemistry, Human Geography, and U.S. […]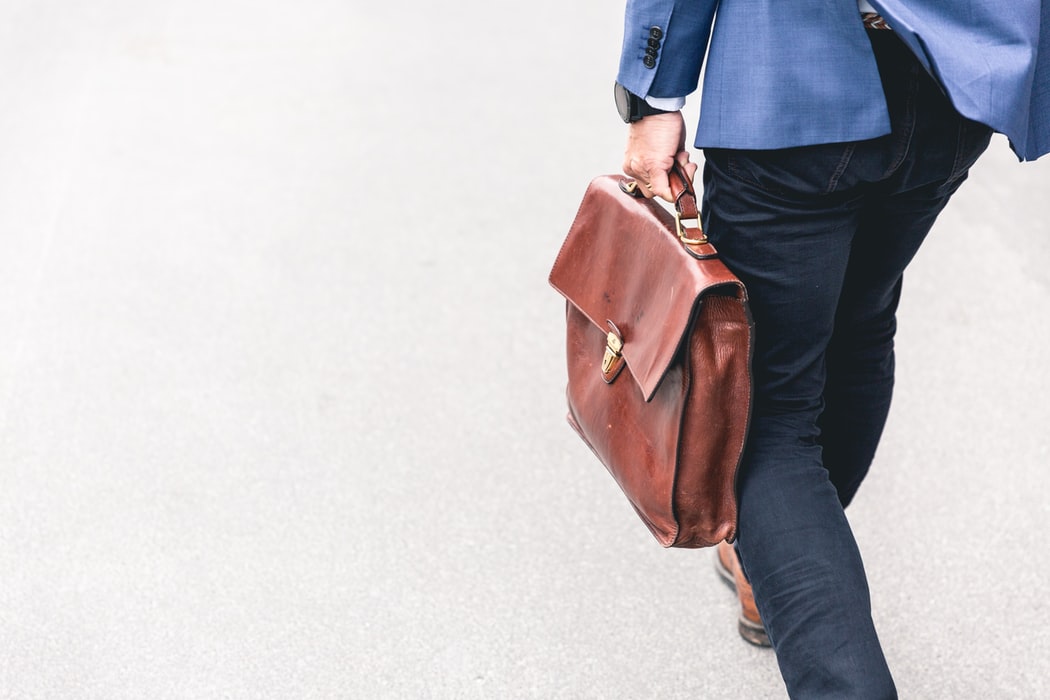 Resumes A resume is arguably one of the most important documents that students and professionals possess. Resumes are reviewed by […]